Building & Business WiFi Service
Fastmetrics provides business WiFi service for SF Bay Area commercial buildings, offices, retail spaces and selected residential buildings, from Napa through to San Jose. We optimize coverage, reliability and speeds. Improve service with expert network designs, setup and local wireless management. WiFi 6 and 6e support available. Cisco Meraki and Ubiquiti accredited Bay Area team.
Get a free business site survey. Current provider? We can improve WiFi service and provide cost savings.
Benefits of Fastmetrics business WiFi:
Faster WiFi for staff and guests
Improve WiFi reliability + coverage
Scalable network designs for future upgrades
Cloud based WiFi network management
Live Bay Area support
Fastmetrics provides:
Complete setup / access to secure WiFi
Real-time WiFi network management
Enterprise class hardware
LTE backup services
Our team determines optimum WiFi set up in your space, including access point placement and hardware requirements.
Trusted Business WiFi Service
Local universities, labs, manufacturers, software, fintech, biotech, AI companies and more, trust Fastmetrics WiFi service. Customers include;
...and many others.
WiFi 6 & WiFi 6e Wireless Standards
Step up business WiFi with better throughput, available with WiFi 6 or WiFi 6e. Via compatible UniFi (Ubiquiti) or Cisco Meraki hardware, unleash bandwidth to support the most data-hungry users. Fastmetrics offers connectivity to release the potential of both WiFi 6 and Wi-Fi 6e specifications, over the 6Ghz band.
WiFi 6e Benefits:
Gigabit WiFi Speeds
Lower Latency
More Capacity
Less Interference
WiFi 6e Features:
2.4, 5 and 6 GHz Data Bands
8 x Channels Available
Mesh Capable
Business WiFi Service Reviews
Fastmetrics are great. Their support is very responsive. They're providing the internet connection to our coffee shop. They're also managing our firewall and WiFi. We've worked with Andreas, John and Stefan. We're about to order VoIP phones as well.
Trayan P

- Caffe Central, San Francisco
I have been doing business with Fastmetrics for about five years and have been delighted by their service, quality of the products and the wonderful staff. I am always impressed by the personal service and deep technical knowledge relating to the communication connectivity systems that they offer. All this they offer at a very fair and reasonable cost for the excellent service they provide.
Kamal Obeid

- Principal Engineer - Landtech Consultants, Fremont
Stefan and Fastmetrics customer support have been absolutely wonderful people to work with. They are always ready to help and will even come directly to you to get everything set up properly. I did not know how to work the system at all and Stefan made sure I had a good handle on things before leaving. He has been great to work with and has provided near constant support whenever I needed it.
Caroline S

- The Vault SF / Silicon Valley
Fastmetrics set up our office on VoIP and WiFi last year. Stefan is super responsive. Anytime we have any issues, I know I can always ping him and he responds right away. Very professional, speedy and dependable.
Teresa K

- Los Altos
Very fast up/down link for the service we paid. Customer support is very responsive and helpful too.
Anthony H

- San Carlos
My Non-Profit has been a customer of Fastmetrics for over ten years. We have always been very satisfied with the service and the speed of our Internet connection. The technicians are helpful and polite and really know what they are doing. You can not miss with Fastmetrics!
Elizabeth F

- Executive Director - San Francisco
We built a partnership with Fastmetrics and we are so glad that I met these wonderful people. They are super supportive and would go out of the way to do whatever it takes to get the job done. Fastmetrics introduced to us their extended team (low voltage folks) and everyone were very friendly, professional and did a great job. Thank you Fastmetrics for the great work and your continued support!!!
Phu T F

- Alameda
5 out of 5 based on 7 ratings. 7 user reviews.
Certified Ubiquiti Wireless & Cisco Meraki Specialists
We use a range of new Ubiquiti (UniFi) and Cisco Meraki access points, hardware and tools to optimize customer WiFi networks. Our team are certified Ubiquiti Wireless Enterprise Admins as well as Cisco Meraki Solution Specialists.
Cisco Meraki (MR & CW) Cloud Managed Hardware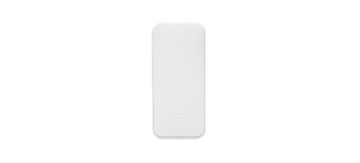 MR78
Basic ruggedized outdoor Wi-Fi 6
2×2:2 MU-MIMO
1.5 Gbps Aggregate Frame Rate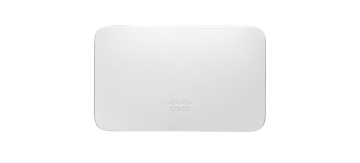 MR28
Basic ruggedized outdoor Wi-Fi 6
2×2:2 MU-MIMO
1.5 Gbps Aggregate Frame Rate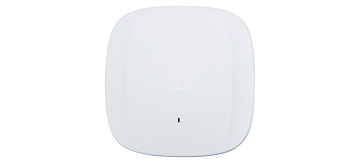 CW9162
General purpose Wi-Fi 6E
2×2:2 MU-MIMO 802.11ax compatible
3.9 Gbps tri-radio aggregate frame rate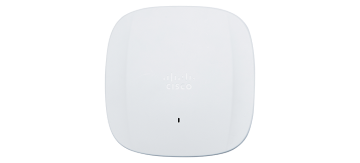 CW9164
High-performance Wi-Fi 6E
2×2:2 and 4×4:4 MU-MIMO 802.11ax compatible
7.5 Gbps tri-radio aggregate frame rate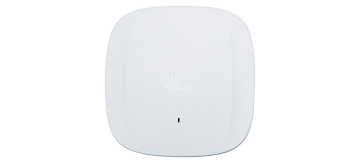 CW9166
Ultra-high-performance Wi-Fi 6E 6E
4×4:4 MU-MIMO 802.11ax flex radio
7.8 Gbps tri-radio aggregate frame rat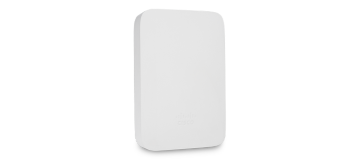 MR36H
Wi-Fi 6 for Smarter guest experiences
2×2:2-stream MU-MIMO
Includes 4-port gigabit switch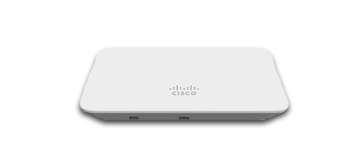 MR20
Basic coverage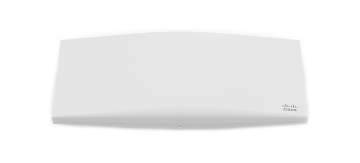 MR44
High-density wireless
2×2:2+4×4:4 UL/DL MU-MIMO and OFDMA
2.5 Gbps multigigabit Ethernet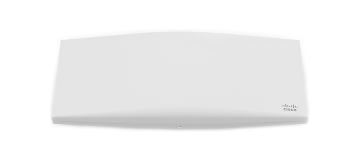 MR46
High-density wireless
2×2:2+4×4:4 UL/DL MU-MIMO and OFDMA
2.5 Gbps multigigabit Ethernet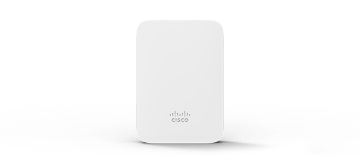 MR30H
Basic coverage
2×2:2-stream MU-MIMO
Includes 4-port gigabit switch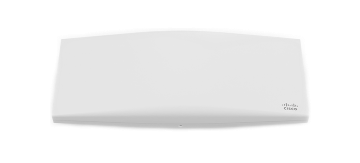 MR36
High-performance wireless
2×2:2 UL/DL MU-MIMO and OFDMA
General purpose wireless
MR46E
High-density wireless
4×4:4-stream MU-MIMO and OFDMA
Multigigabit, external antennas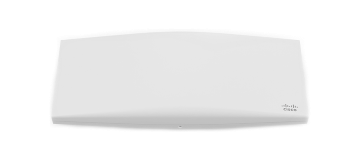 MR56
High-density office and campus environments
8×8:8 UL/DL MU-MIMO and OFDMA
5 Gbps multigigabit Ethernet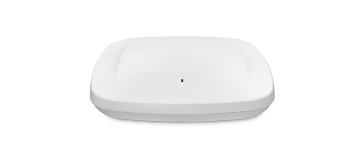 MR57
Ultra-high-performance Wi-Fi 6E
4×4:4 MU-MIMO 802.11ax flex radio
7.78 Gbps tri-radio aggregate frame rate
MR70
Basic ruggedized coverage
2×2:2-stream MU-MIMO
Integrated omnidirectional antennas
Ubiquiti UniFi Access Point Options
U6 Lite
Throughput: 1,200 Mbps
Client Capacity: 300+
6 GE Support:
WAN Interface (GbE): 1 GbE
POE - Standard (+/ ++):
U6 Long-range
Throughput: 2,400 Mbps
Client Capacity: 300+
6 GE Support:
WAN Interface (GbE): 1 GbE
POE - Standard (+/ ++):
U6 Professional
Throughput: 4,800 Mbps
Client Capacity: 300+
6 GE Support:
WAN Interface (GbE): 1 GbE
POE - Standard (+/ ++):
U6 Enterprise
Throughput: 4,800 Mbps
Client Capacity: 600+
6 GE Support:
WAN Interface (GbE): 2.5 GbE
POE - Standard (+/ ++):
Recommended Ubiquiti Access Points We Support
Recommended Ubiquiti Access Points We Support

| | | | | |
| --- | --- | --- | --- | --- |
| | U6 Lite | U6 Long-range | U6 Professional | U6 Enterprise |
| Throughput | 1,200 Mbps | 2,400 Mbps | 4,800 Mbps | 4,800 Mbps |
| Client Capacity | 300+ | 300+ | 300+ | 600+ |
| 6 GE Support | | | | |
| WAN Interface (GbE) | 1 GbE | 1 GbE | 1 GbE | 2.5 GbE |
| POE - Standard (+/ ++) | | | | |
Fastmetrics WiFi Service FAQs