Supplement Essential Business Services via MPLS
Behind Fastmetrics Multiprotocol Label Switching (MPLS) service is years of networking knowledge and experience. Fastmetrics MPLS delivers reliable performance, minimal latency, faster data transfers and packet delivery. All Fastmetrics services are backed by live Bay Area support and 24-7 proactive monitoring. We are a Microsoft Partner, Cisco and Ubiquiti certified team who supports a range of managed services which benefit from MPLS;
Fiber Optic Internet Service
Dedicated Ethernet & Cloud Connect
Business WiFi
Hosted Voice & UCaaS
Managed Routers / Firewalls
VPNs & Remote Access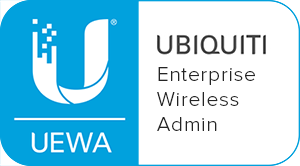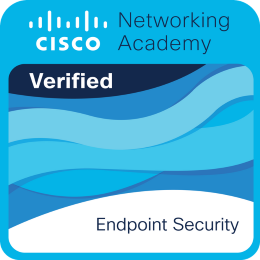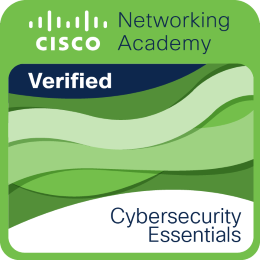 Businesses Trust Fastmetrics Network Services
Some of the USA's fastest growing businesses trust Fastmetrics managed network services. We support some of the best;








...and many more
Optimize Network Performance
Fastmetrics network engineers provide economical, yet advanced MPLS techniques, over existing network infrastructure. Or, we build networks from scratch. We determine which label-switched paths (LSPs), should be used to create the right traffic patterns.
With Multiprotocol Label Switching, Fastmetrics creates advanced networks that come with next generation services within a single architecture. Depending on what infrastructure a business is currently working with, and what goals are for their end-to-end network communications, our engineers can leverage an existing network with value-added features or migrate to MPLS.
Improve Network Security
Managed MPLS builds upon existing network security by blocking unauthorized users and protecting against Denial of Service (DoS) attacks. Fastmetrics builds robust networks with high-level security, which deliver reliability and consistency that today's businesses depend on.
Add Flexibility To Your Network
Consolidate, integrate, and scale – multiprotocol label switching makes it possible to operate various applications across a single network infrastructure. Our managed networks effortlessly handle bandwidth swell and the flow of data across the USA or globally. Add to or expand your network as needed. We bring essential flexibility for today's digital era.
Set up for success with a trusted Managed Services Provider to optimize your network. At Fastmetrics, we understand the importance of reliable networking. Our tailored approach creates optimal results for customers, backed by 24-7 proactive monitoring and live Bay Area support.
Contact us to see how Fastmetrics MPLS services can help your business.
More Info on Multiprotocol Label Switching