Free Mobile Apps For iPhone & Android
Fastmetrics mobile apps for iPhone and Android extend PBX functionality beyond the office or desktop. Get the unified communications features of metricVOICE seamlessly on your mobile device. In addition to our free video chat solution, our mobile apps enable Fastmetrics users to maintain seamless presence anywhere. Make / take calls, text, get voicemails as emails and more, with this unified communications service.
App users can also seamlessly send a call from one device to another, without interruption. Additionally, our cloud PBX app provides the ability to manage contacts, voicemail, call history and configurations on mobile devices.
Functions include answering rule management, greetings and presence. Download free Fastmetrics mobile apps for your iPhone or Android device, by clicking on the Apple or Google Play logos above. Get seamless office phone communication, wherever you may be.

About Fastmetrics apps
Price
Updated
Version
Size
Language
Developer
Compatibility
Rated
iOS
FREE
March 8, 2018
1.2.1
44.4 MB
English
Fastmetrics
Requires iOS 7.0 or later.
5/5 (4 ratings)
Android
FREE
January 2, 2019
1.2.7
13 MB
English
Fastmetrics
Requires Android 4. and up.
5/5 (2 ratings)
iPhone App Screenshots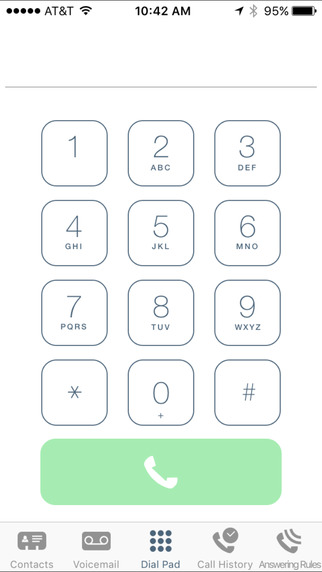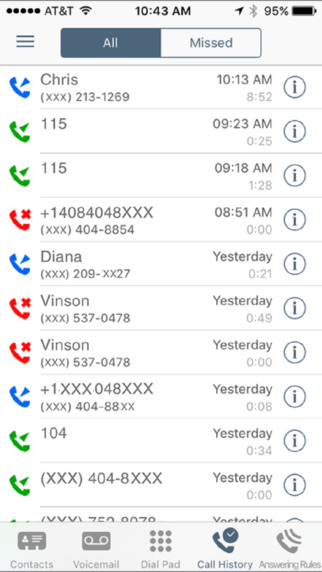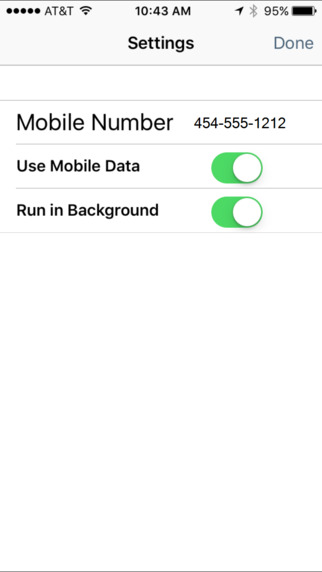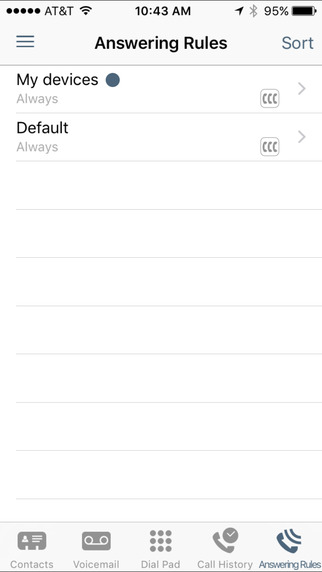 Android App Screenshots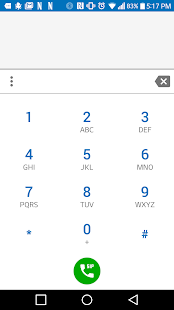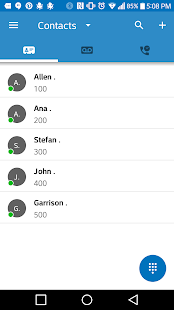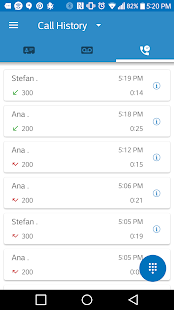 NEW - Free Video Chat & Conferencing For All
New customer special:
Free IP phones!
Choice of new Yealink or Polycom phones.
Free Setup & Support
Unlimited Free Local Calls
Advanced Features Included
Flat Service Fee From $20